Getting The Love You Want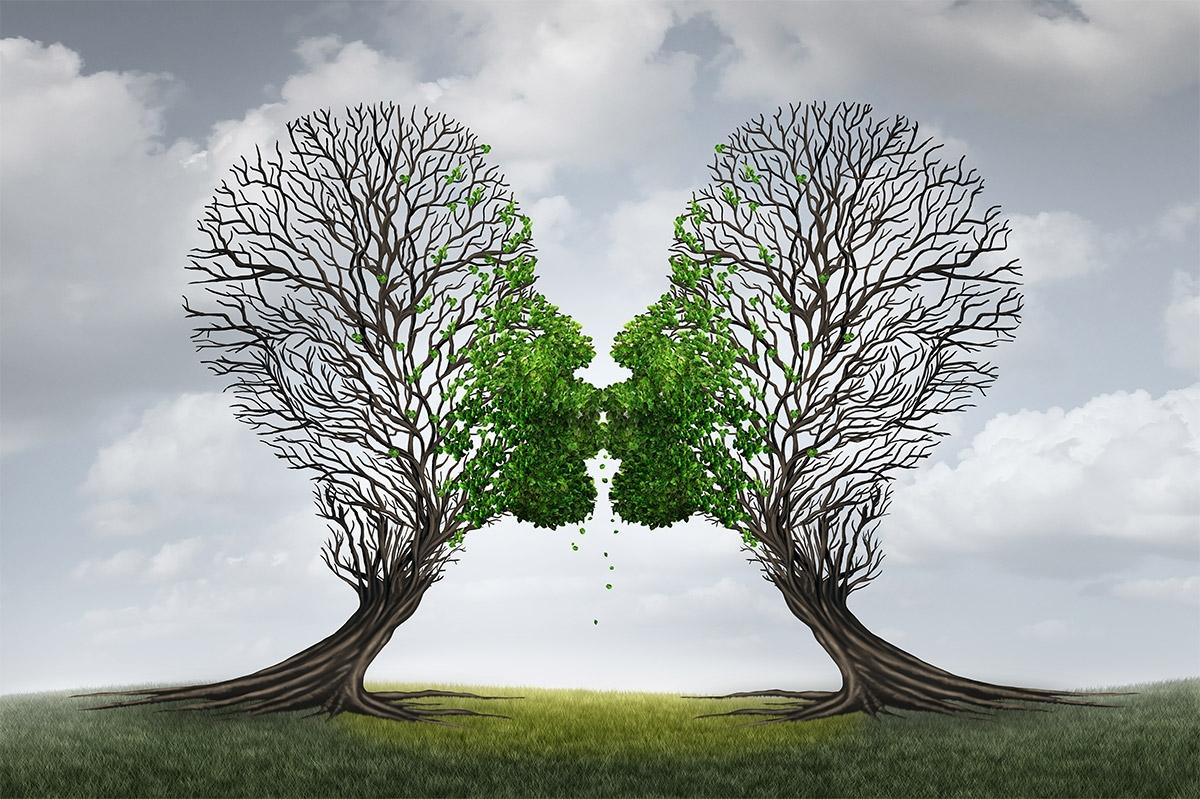 Getting The Love You Want
'Getting the Love You Want' is the title of Harville Hendrix's book that has helped couples strengthen their relationships for over 30 years. Harville has been a reoccurring guest on the Oprah Winfrey show. She loved the book and more importantly the benefits that Imago brought to her own relationship that she wanted to help Harville spread the word about this magical and transformative modality.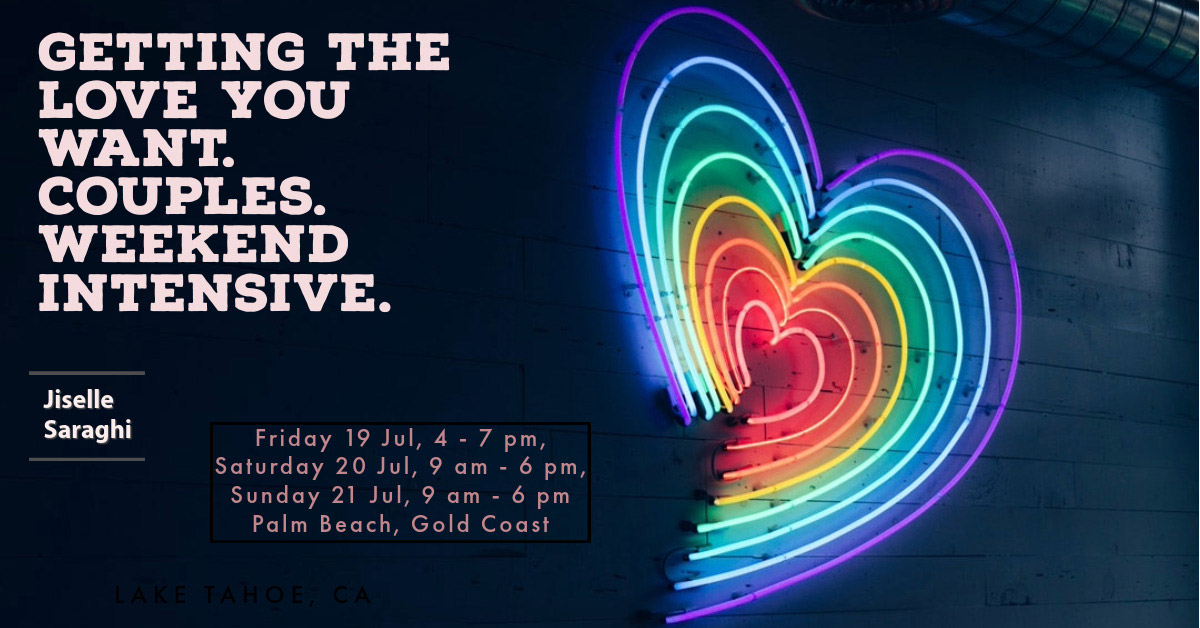 Getting The love You Want is also the franchised name of the couples workshop. To facilitate these workshops you must be certified which involves a lot of training spread out over 2 - 3 years. I became a fully certified workshop presenter earlier this year and it was a really big deal for me. It involved quite a bit of blood, sweat and many tears. But here I am today surging forward and very proud to be waving the Imago banner, spreading and sharing this amazing work with my clients and the wider community.
I have witnessed incredible things that happen over the course of just two and a bit days. I recall the couple who agreed to give the workshop a go before making the decision to separate or not. Their experience blew me away, their relationship completely turning around and reaching a level I don't believe either of them thought possible. My eyes still fill with tears when I remember their story, a little Imago baby now lives amongst us because of his parent's decision to attend a Getting The Love You Want workshop. It is not always like this however, at a recent workshop a couple who attended were on the brink of divorce. They fully engaged in the weekend, learnt new things about each other, as well as new useful skills to use within their relationship, but their outcome was different. They did call it quits but they did so with the satisfaction of knowing they had turned over all the stones and they could make decisions about their future from a much wiser place. They will also be in a much better place for any future relationships they may embark upon.
This couple I am happy to say are the exception as most couples who attend the workshop discover the tools, skills and understandings to reconnect with each other in an ever deepening way. They discover a 'new way to love'. Friends of one couple couldn't believe the change they were witnessing in their friend's relationship after they had attended the GTLYW workshop weekend. The turn around in their friend's relationship was so dramatic that they too wanted to have that experience! This couple has been waiting patiently to attend a workshop and get 'their turn' to transform their relationship. The advent of Covid and lockdowns meant their wait has been much longer than anticipated. Fingers crossed it is about to finally happen for them in May!
Other Articles
Aug 4, 2022 May Workshop
Apr 5, 2022 Heartbreak - the effect on your immune system
Mar 4, 2022 Overcoming Negativity Bias
Oct 15, 2020 Do you feel like your are walking on Eggshells?
Apr 28, 2020 Living with uncertainty
Mar 9, 2020 Dealing with Passive Aggression
Feb 26, 2020 Couples Therapy
Jan 30, 2018 Once Upon A Time I Was A Very Crazy Person
Jun 12, 2017 Nana turns 100
Jan 10, 2016 January Reflections
Sep 26, 2015 Six months into the new life